Helping You 24 hours a day, 7 days a week.
Altitude Recovery Community is not your typical substance abuse treatment program. We started our program with one single goal in mind: to provide high-quality, personalized treatment that is accessible.
Insurance Can Help Pay for Treatment
We work with most major insurance
Altitude Recovery Community is proud to work with most major insurance carriers that cover out-of-network benefits. Usually PPO, POS or EPO insurance plans will help cover most of the costs associated with substance abuse treatment. In addition to working with a variety of insurance companies, Altitude Recovery offers affordable self-pay options to ease the financial stresses that come with treatment. If we are unable to work with your insurance, our admissions team will help you locate a program that fits your individual needs. When you reach out to Altitude Recovery you will always speak to someone who cares about finding you treatment. To get started, fill out our free insurance verification form below and one of our caring admissions coordinators will contact you shortly.
Are you a military member with TRICARE? If so, we invite you to learn more about our status as a TRICARE preferred partner.
Verify Your Insurance Benefits
Don't Wait Any Longer to Change Your life.
We Can Help you whether you choose our program or not.
We are here to make an impact when it comes to the disease of addiction. If we don't fit your needs, we will find you the best program that does. We work with most major insurance plans that offer out-of-network-benefits and offer affordable financing options, but at the end of the day what's important is that you get the help you need.
Our program is unable to accept Medi-Cal, Medicaid, or Medicare plans at this time.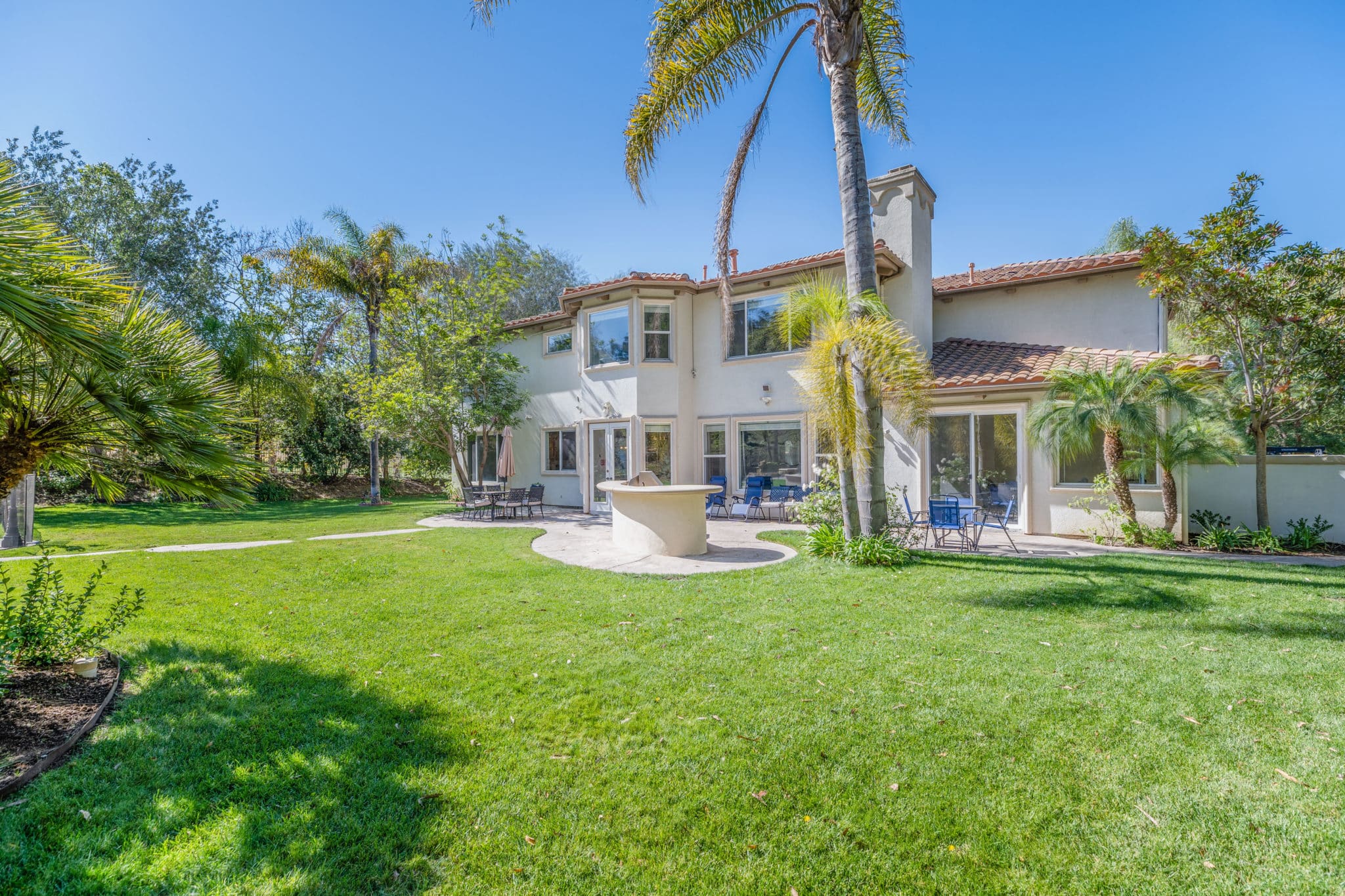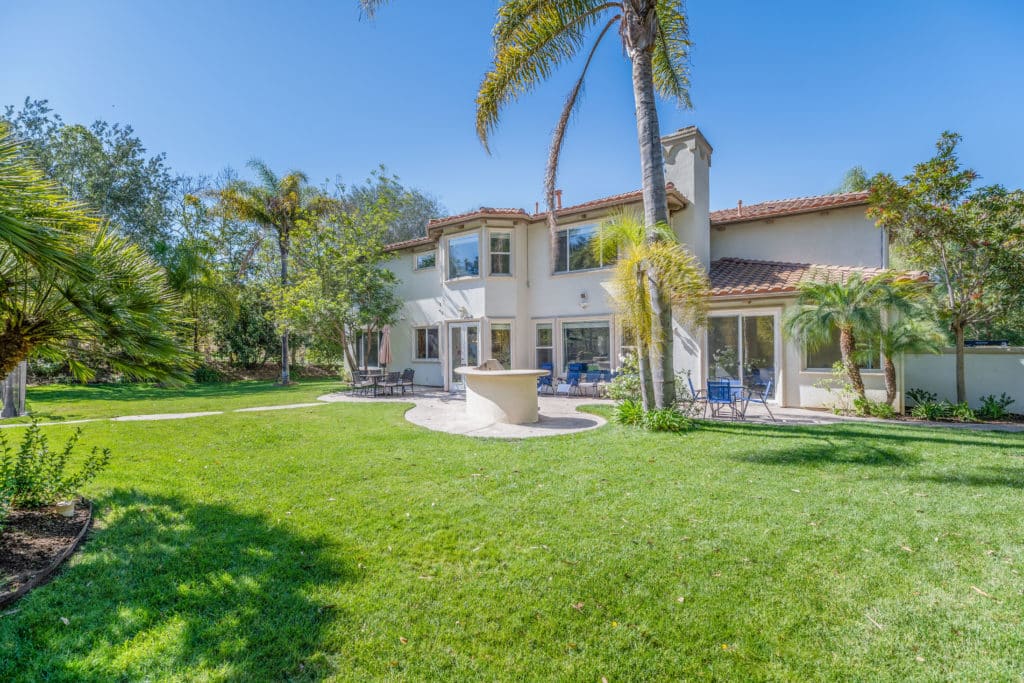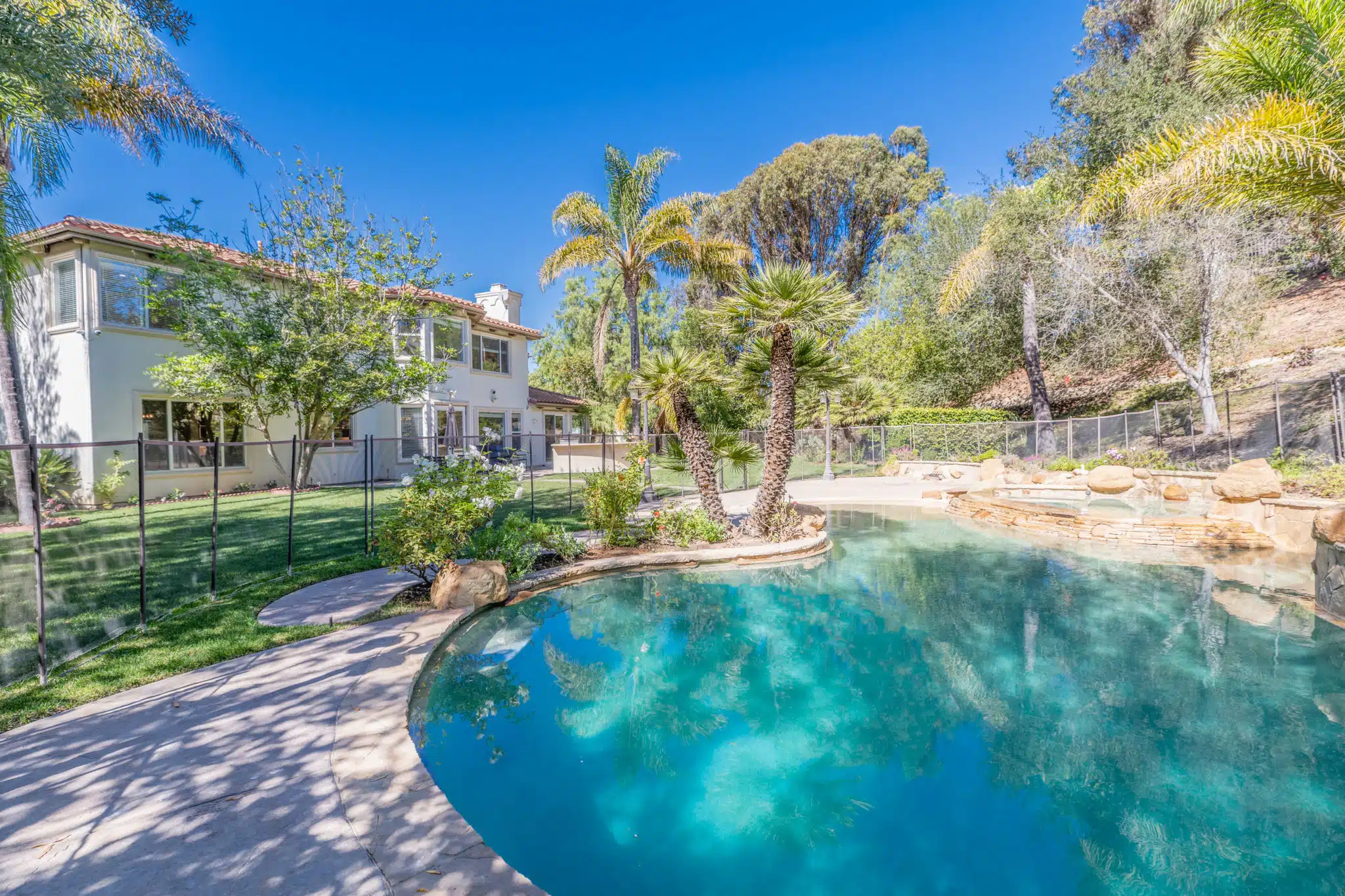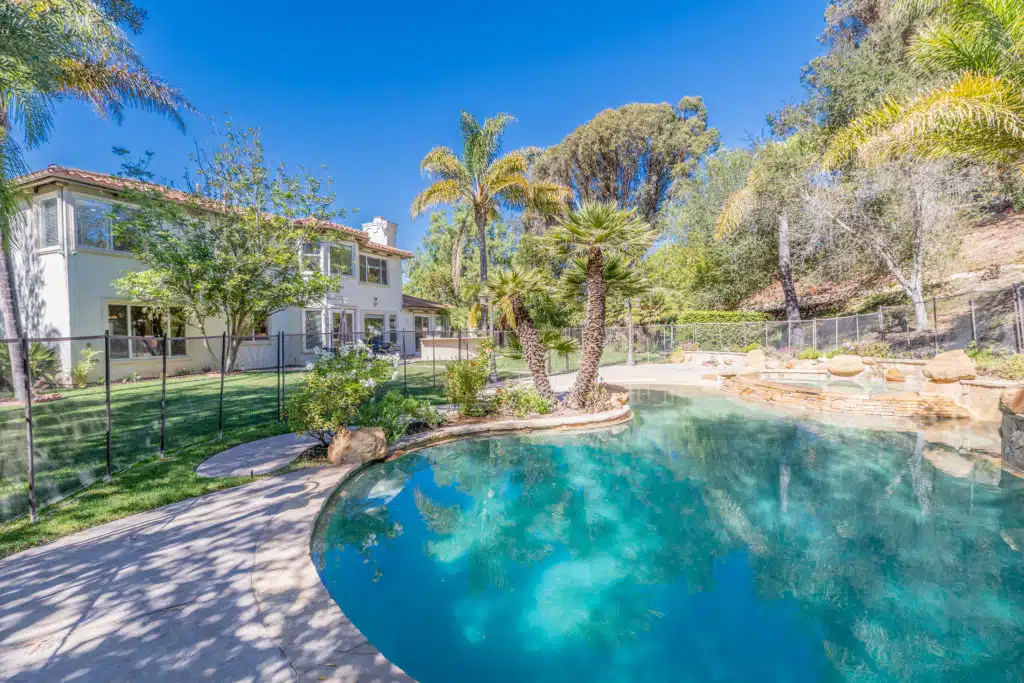 Step-by-Step Admission Process
At Altitude Recovery, we understand that the decision to seek treatment can be overwhelming. To make the process as smooth as possible, we've outlined our admission process step by step:
Taking the First Step: Your Journey to Recovery Begins Here
At Altitude Recovery, we are committed to providing the highest quality care in a compassionate and supportive environment. Our team is here to guide you every step of the way, ensuring you receive the best treatment possible. Begin your journey to recovery today.
The journey of a thousand miles begins with a single step. In the realm of recovery, that first step is often the most challenging yet the most transformative. It's a testament to your strength, courage, and commitment to a healthier, brighter future.
Many individuals grappling with addiction often feel trapped in a cycle of despair, believing that change is beyond their reach. However, the truth is, change is always possible. The first step towards recovery, though daunting, is a powerful declaration of hope and resilience.
Why the First Step Matters:
Acknowledgment: Accepting that there's a problem is the foundation of all healing. It's a brave acknowledgment of one's vulnerabilities and the desire to change.

Empowerment: Taking action, no matter how small, shifts the narrative from helplessness to empowerment. It's a reclaiming of control over one's life.

Building Momentum: The first step sets the momentum for the journey ahead. Each subsequent step becomes a tad easier, building on the strength of the previous one.
We're Here to Support You: At Altitude Recovery, we understand the weight of this decision. That's why our compassionate team is here to support you every step of the way. From the moment you pick up the phone to the milestones you'll achieve in your recovery journey, we're by your side.
Your Future Awaits: Imagine a life free from the chains of addiction, a life where you're in control, and every day is a testament to your resilience. That future is within reach, and it starts with a simple phone call.
Take the Leap: If you or a loved one is ready to embark on this transformative journey, don't hesitate. Reach out to us today. Remember, every great journey begins with a single step, and we're here to walk alongside you.