Welcome to Altitude Recovery Community. Our premiere ultra-modern, luxury drug rehab in Camarillo California is here to help those suffering from addiction in finding a path towards sustainable, long-term recovery thanks to our individual approach.
Request a Confidential Callback
Most Insurance Accepted - Accredited Program






Reach New Heights with Our Luxury Drug Rehab Center in Ventura, CA
The disease of addiction knows no bounds. It doesn't matter where you come from, your race, background, religion, sexuality, gender, etc. Millions of Americans suffer from addiction, which is why we started Altitude Drug Rehab Center, Camarillo CA. We believe that every person can achieve long-term, sustainable recovery when provided with personalized tools and therapies that work to identify and treat the core issues that lead to substance abuse in the first place.
We worked hard to create a program and environment that promotes the mental, physical, emotional and spiritual wellness of each and every client that walks through our doors. We have built a community that fosters personal development and growth through traditional, holistic and evidence-based therapies and methods. 
Our drug rehab in Camarillo, CA offers a truly individualized experience with a foundation of recovery rooted in community. Our expert team has 25+ years of combined experience in substance abuse treatment, so you know that you are in caring and compassionate hands. We will work hard to ensure you obtain the tools needed to achieve long-term, sustainable recovery from drug & alcohol abuse.
Don't Wait Any Longer to Change Your life.
Request a Confidential callback
WE WORK WITH MOST MAJOR INSURANCE.
Altitude Recovery Community works with most major PPO & POS insurance plans that cover out-of-network benefits. We will work, so you have little to no out-of-pocket costs when it comes to getting help for substance abuse at our luxury drug rehab.
Our recovery programs have supported clients from all walks of life in building happier, healthier, and more fulfilling lives in sobriety. To find out your benefits and coverage for treatment, click the button below to get a free benefits assessment today.
Our program is unable to accept Medi-Cal, Medicaid, or Medicare plans at this time, however, please feel free to contact us for a list of programs that do.
Expert Addiction Treatment in Ventura County
Get the Highest Level of Addiction Treatment
The Altitude Recovery Community is dedicated to helping you overcome your substance abuse issues. We will work with you to identify and treat the underlying causes of your addiction, including any co-occurring mental health disorders. With our quality care, you can regain control of your life and achieve sobriety.
Our world-class rehabilitation center provides detox and residential inpatient treatment with 30, 60, and 90+ day programs. Explore our treatment choices below, and get assistance any time of day or night.
Drug & Alcohol Treatment in Ventura County
There are many paths you can take to achieve recovery from the disease of addiction and we encourage that here at Altitude drug rehab in Camarillo, CA. Our clinicians will work with you, hand in hand, to discover what therapies and methods will work best for your personal needs. In addition to the clinical work, we believe that part of recovery is learning how to experience life without mind-altering substances. From hiking to fishing, to beach trips and surf outings, while you attend our program, you will experience the beauty and fun of Southern California.
FAQs
Answering your commonly asked questions. 
Preparing You for Recovery
Prepare for treatment at Altitude Recovery.
Drug & Alcohol Addiction Treatment Frequently asked Questions
Altitude saved my life. Going into this place I had zero hope for myself and I thought my addiction would forever consume me. As a soon to be mom, I seriously will never be able to repay every single one of the staff members for guiding me to a better and happier life. This family, and I don't say family lightly, will forever be in my heart.
Thanks to Riley and the team at Altitude Recovery Community, I have watched countless people recover. The level of care and compassion this team has is truly unlike any other program I know.
Altitude recovery is top notch. The environment is clean and comfortable to the highest extent. It is the perfect place to go if you need help in any way. This place has a way of finding exactly what you need personally and giving it to you. The admissions personnel is the best you will find. Trust your heart and the process. We do recover!
I am really hoping to come back & work there to pursue my aspirations of working in treatment. This place was wonderful and showed me so much. I grew and learned so much. Love the staff with my entire heart - they literally saved my life.
Explore Our Ultra Luxury Rehab in California
EXPLORE OUR LUXURY REHAB IN CAMARILLO CALIFORNIA
Altitude Recovery Community is tucked away in the beautiful hills of Ventura County in Camarillo, California. Our luxury drug rehab in Ventura County offers you an escape from the chaos of everyday life and provides a safe and comfortable environment where you can focus on your path to long-term recovery. Our amenities aim to lift our client's self-esteem and self-worth and show them that they can swim in a nice pool, and go for a hike over the Pacific Ocean, and still be in the process of recovering.
Explore Resources From One of California's Best Luxury Rehabs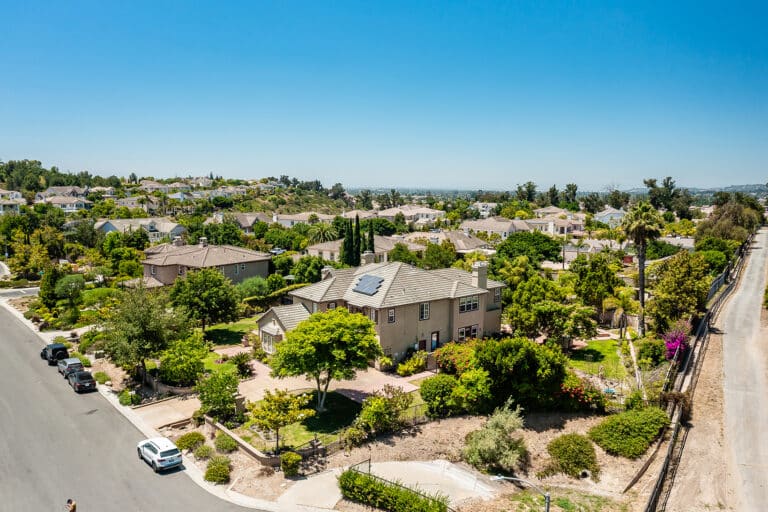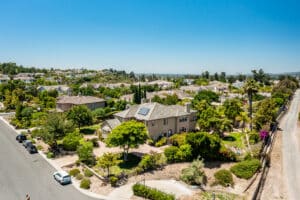 Journey to Recovery in the Heart of Ventura County Altitude...
Read More