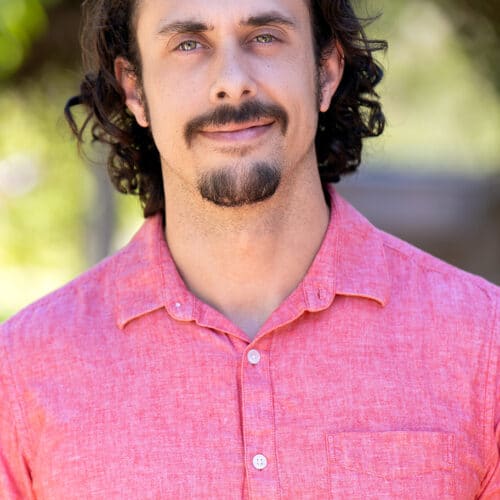 CEO
Riley Collins
Riley Collins brings extensive professional experience and personal passion as the CEO of Altitude Recovery Community. He holds a Master's Degree in Marriage and Family Therapy and is a Licensed Marriage and Family Therapist (#114676). Riley has more than ten years of experience in behavioral therapy, mental health treatment, and substance abuse counseling.
Riley founded Altitude Recovery Community to fulfill his vision of providing high-quality, compassionate care. He also serves as the Clinical Supervisor, drawing on his own journey in recovery that now spans more than six years of sobriety.
Riley started his career as a behavioral therapist before transitioning into roles as a substance use counselor and mental health therapist. He is dedicated to helping others find the road to recovery. As CEO, Riley ensures that Altitude maintains a standard of clinical excellence and a focus on changing lives.