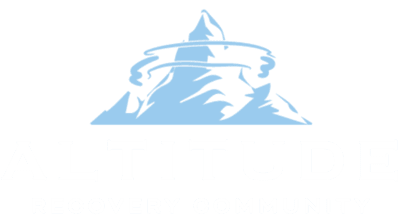 The #1 Luxury Drug & Alcohol Residential Rehab
Addiction Treatment Center
As a top rated ultra-private luxury rehab center, our 6-bed facility has helped over 2,000 clients achieve long-term sobriety.
*Insurance may cover 100% of the cost of treatment. Call now for a confidential consultation.
Insurance may cover 100% of treatment costs.
Call now for a confidential consultation.
We cannot accept Medicaid / Medicare / Medi-Cal policies.
We provide travel coordination to our facility from anywhere in the country.
We Work With Most PPO Insurance Policies




Truly Personalized Care Rooted in Our Proven Process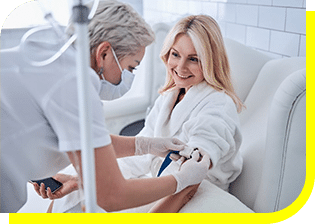 Our drug and alcohol detox program offers reliable medical withdrawal management in a luxurious, residential setting.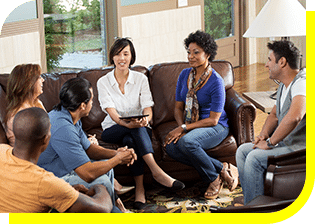 After completing detox, you will start your own individualized residential inpatient treatment program catered to your specific needs.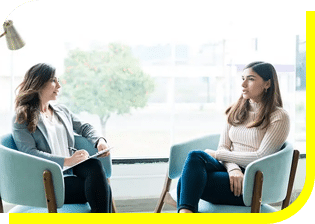 When you leave our facility, you will have a comprehensive aftercare plan to help you stay on track with your sobriety goals.
Our Top-Rated Recovery Therapies
Wellness and health, including mindfulness activities, are integrated throughout your holistic treatment. This creates a lasting behavioral change that builds a firm foundation for long-term recovery. Therapy can focus on the underlying reasons for your addiction. It also provides a basis for developing positive stress-management and coping skills.