According to the CDC, approximately 75% of drug overdose deaths in 2020 were linked to the use of opioids. Individuals can recover from the devastating consequences of opiate addiction through proper treatment.
If you or a loved one is battling opiate addiction, it can feel like there's no way out. However, opiate addiction is treatable, and seeking professional help can provide a path to recovery. California opiate detox programs offer several benefits to help you overcome addiction and build a healthy, fulfilling life.
Understanding Opiate Addiction
Opiates are highly addictive drugs that affect the brain's pleasure and reward center. Over time, the brain becomes dependent on opiates to feel good, and the body develops a tolerance, which means more of the drug is needed to achieve the same effect. This cycle of dependence and tolerance can quickly lead to addiction, characterized by compulsive drug-seeking behavior despite adverse consequences.
Benefits of Opiate Detox Programs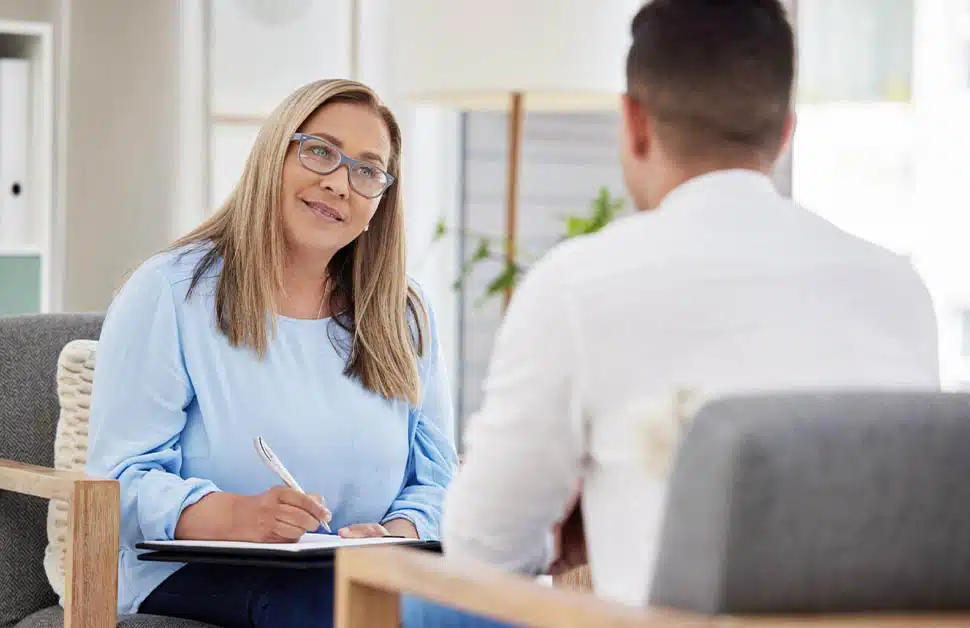 One of the most significant benefits of opiate detox programs is the medical supervision provided during detox. When you stop using opiates, you'll experience withdrawal symptoms, which can be uncomfortable and dangerous. Medical professionals can monitor your symptoms, provide medications to manage discomfort and ensure your safety.
Another benefit of opiate detox programs is the available counseling and therapy. Opiate addiction is a complex disease affecting both the body and mind and counseling can help you address the underlying issues contributing to your addiction. Additionally, therapy can provide coping skills to help you manage cravings and prevent relapse.
Medical Supervision During Opiate Detox
When you enter a California opiate detox program, you'll receive medical supervision to ensure your safety during withdrawal. The medical team will monitor your vital signs and provide medications to alleviate your symptoms. These s can include medications to manage nausea, vomiting, diarrhea, and muscle aches. Additionally, medical professionals can provide emotional support and guidance during this difficult time.
Counseling and Therapy for Opiate Addiction
In addition to medical supervision, opiate detox programs offer counseling and therapy. These services are essential for addressing the psychological aspects of addiction. Therapy can help you develop coping skills to manage cravings and triggers that can lead to relapse. Additionally, counseling can help you identify and address underlying issues contributing to your addiction, such as trauma, anxiety, or depression.
Developing Coping Skills During Opiate Detox
One of the essential benefits of opiate detox programs is the opportunity to develop coping skills. Coping skills are important tools that can help you manage stress, emotions, and triggers that can lead to relapse. During opiate detox, you'll learn various coping skills, such as mindfulness meditation, deep breathing, and exercise. These skills can help you stay focused on your recovery and prevent relapse.
Long-Term Support for Opiate Addiction Recovery
Opiate detox programs are just the beginning of the recovery journey. After completing detox, it's essential to continue treatment to maintain sobriety and build a healthy, fulfilling life. Long-term support can include individual therapy, group counseling, and participation in support groups such as Narcotics Anonymous. Some programs offer aftercare services to help you transition back into your community.
Get the Support You Need
Altitude Recovery Community offers several benefits to help you overcome addiction and build a healthy, fulfilling life. 
Thanks to our individualized approach, our top-tier, ultra-modern drug rehabilitation facility in Camarillo, California, is here to assist those struggling with opiate addiction to find a road to sustainable, long-term recovery.
Contact our reliable admissions team today. We are ready to assist you 24/7.